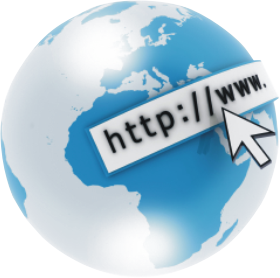 We've been with our host a long…long time. With a heavy heart we felt the need to move our website to a new home.
What can be said is that there's been no trouble rebuilding the site and everything seems to be in order. 
The site will be finalized by April 15th, 2021. However, over the next month we'll be adding some photos and past events.