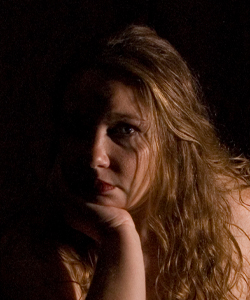 Hollie Snider
Co-Founder – Fiction Foundry (est. 2012)
Co-Founder – Colorado Springs Fiction Writer's Group (est. 1996)
Programming Director co-chair – Ghost Town Writers Retreat – 2018
Strigidae Publishing – Feb, 2015-2017
Owner / Editor – Swansong Editing – 2011-Feb, 2015
Executive Editor for Hidden Thoughts Press 2011-2013
Editor for the Colorado Springs Fiction Writer's Group 1996-2013
20+ years of editing and writing experience
Member of the Horror Writers Association
Member of the Wicked Women Writers
Hollie Snider writes horror, dark fantasy, and high fantasy. She co-founded Fiction Foundry in 2012, a critique group dedicated to helping authors get works ready for publication. When not working on her own writing, she leads creative writing workshops. Her short works appear in anthologies such as Horrific Beginnings, Read the End First, Carnival of the Damned and others. She is currently at work on several horror and fantasy novels, as well as re-releasing her first fantasy novel, "For the Rank of Master." Hollie lives near Colorado Springs with her family and several neurotic pets.
IN THE WOODS
"Widdershins"
Strange things can happen in the woods.
Sometimes they're frightening.
Sometimes they're funny.
Sometimes they're just plain weird.
The authors of the Fiction Foundry writers' critique group have taken it upon themselves to explore all the strange things that happen in the often majestic and yet often harsh woodlands.
Featuring contributions by John H. Howard, Sangita Kalarickal, Josh Snider, Carolyn Kay, Robert Lewis, Charli Cowan, Henry Snider, Shiloh Silveira, Kari J. Wolfe, Christophe Maso, and Hollie Snider, this anthology brings us out of urban life and shows a world of forest spirits, haints, mental illness, parasitic spiders, werewolves, out of control plants, evil forces, reincarnation, humans with animal ears, witches, and Lovecraftian horrors.
And all of them can be found…In the Woods.
Awards and Acknowledgments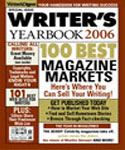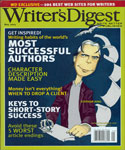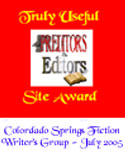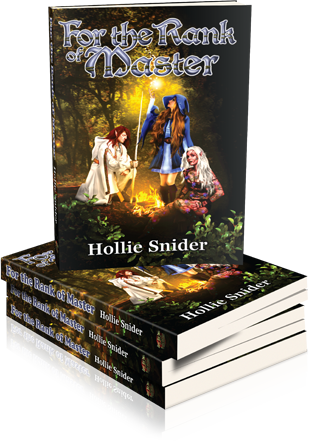 For the Rank of Master
Released August 14, 2014
An ancient evil threatens the land, domain of elves, humans and dwarves-home to the Gods themselves. Shadows fall where sunlight shone. Life is draining away, leaving a wasteland in its wake. After narrowly surviving his Hyth Kisk, Tehan is chosen by the Guardians to combat the rising threat. Forced to face a wizard or sacrifice Darkanth to the coming darkness, Tehan is the unwilling leader of a group called forth from his past. Friends undertake the journey with him, refusing to sacrifice their world. Along their journey, deceit and betrayal surface. New bonds form, while old ones snap. Things are not what or who they seem, and when hidden truths arise, some tear at the very fabric of Tehan's soul. From a cursed lake to hellish towen, these would-be saviors must overcome or lose themselves as well.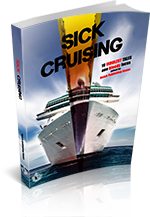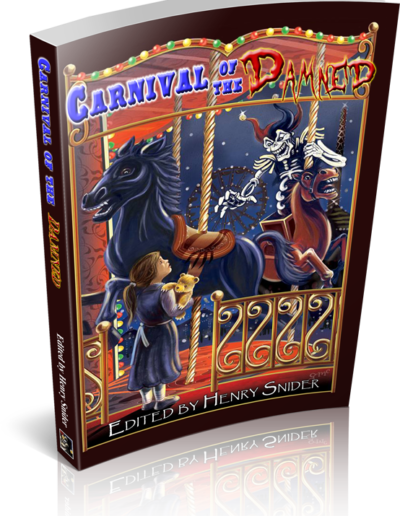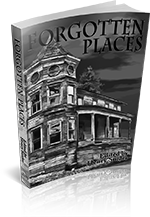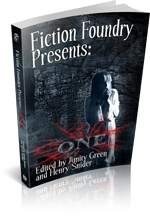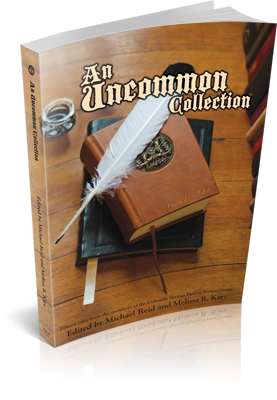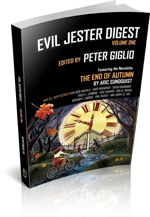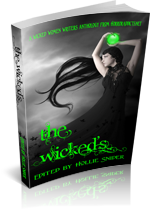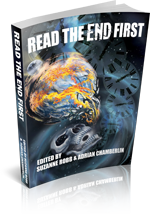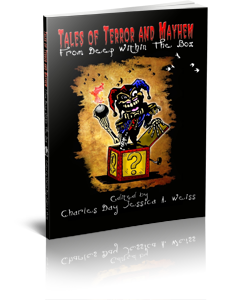 "Sapphires and Toadstones"
Interviews, Readings, and Mentions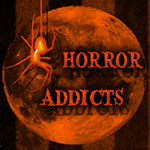 13 Questions With Hollie Snider
Horror Addicts
This week's featured author is Hollie Snider, long time listener but first time (Horror Addicts author). You may recognize the last name from earlier on in the season.