Archived Bio Page
Hiatus and Alumnus member bio pages are not updated.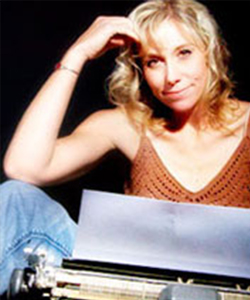 Amity Green
Amity Green grew up in the mining town of Victor, Colorado. As a teen, Amity raised horses and developed a love of fauna and flora of the Rocky Mountains. She worked as a raft guide on the Arkansas River in her home town and later worked as a truck driver at the mine in Victor. Amity resides in a Victorian neighborhood in mountainous Manitou Springs. She started writing at the age of 19 and is now a published author of urban fantasy novels and several anthologies with fellow horror and fantasy writers. Her novel SCALES, which was created when she studied in London, wins 5 Star reader reviews. Amity's current work in process is PHANTOM LIMB ITCH, a companion novel in her gargoyle series about Tessa Marie Conley; the Austin teen who was trapped in a world of dark magic in the United Kingdom.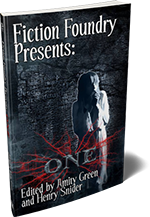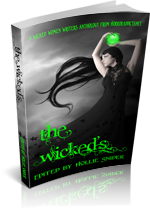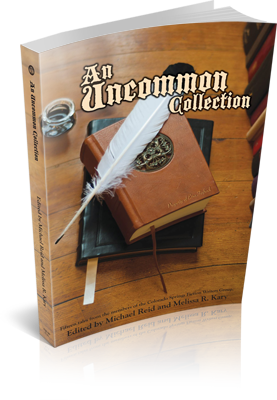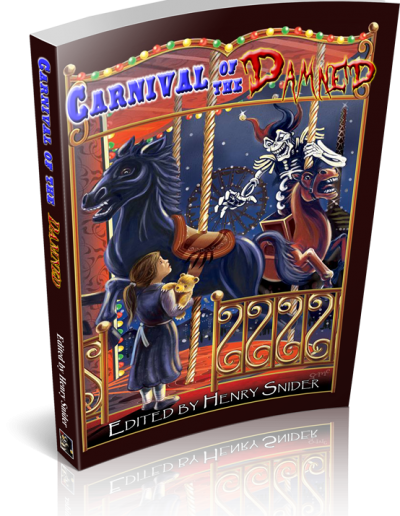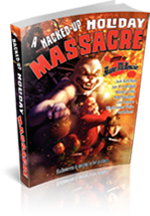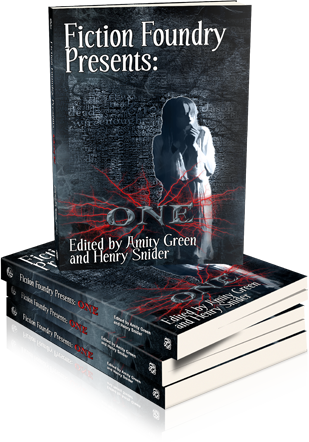 Fiction Foundry Presents: ONE
Released March 27, 2015
ONE…woman pays the ultimate price for a new form of macabre art.
ONE…vote decides the fate of a mall shooter under citizen's arrest.
ONE…inventive student tries to save his beloved professor in a meddler's race against time.
ONE…newly-discovered archaeological site in South America holds more than just artifacts for treasure-seekers.
ONE…girl, anxious to have Santa arrive, decorates her tree in a way the neighborhood just can't seem to look away from.
ONE…erotic indiscretion at a friend's wedding leads the duo from passion to terror.
ONE…man reasons with his heart to accept what a battered Earth holds in store.
ONE…home for troubled children imprisons siblings, forcing them to enjoy all the finer things in life.
ONE…bullied teenager escapes into a bookstore and discovers some tomes are doorways to more than just the imagination.
ONE…couple learns that in an isolated town religion isn't a choice, it's the only option.
< OUT OF PRINT >